A better quality of life for all abilities with the NDIS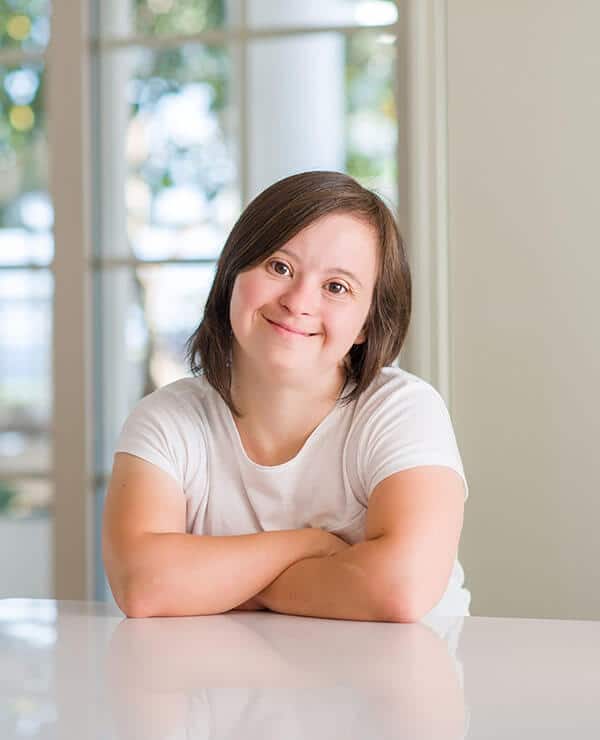 Helping navigate the NDIS to get the best outcome  
At Smart Solutions Rehab Group, we know the NDIS, providing Occupational Therapy, Physiotherapy, Speech Pathology and other therapy services, Assistive Technology and Home Modifications. Our multi-disciplinary team work together to get the best possible outcomes for our clients with a caring and compassionate approach.
Smart Solutions Rehab Group is an NDIS Accredited Provider servicing our local community of the Sunshine Coast and surrounds, Moreton Bay Region, Brisbane, Fraser Coast and Gympie.
Our NDIS programs are designed to maximise potential, reduce impact of impairments and work towards individual goals that improve hope and quality of life for all abilities.  The shared knowledge of our multi-disciplinary team, and experience navigating the NDIS helps us get the best outcomes for our clients.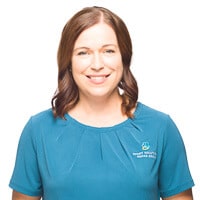 Regina Heffernan
Director - Occupational Therapist
NDIS Services and Supports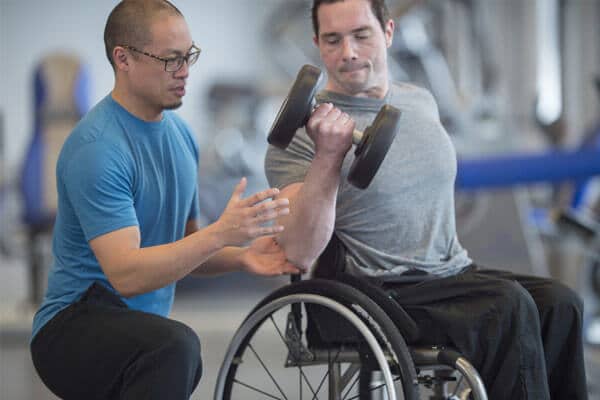 Why Choose Smart Solutions Rehab Group?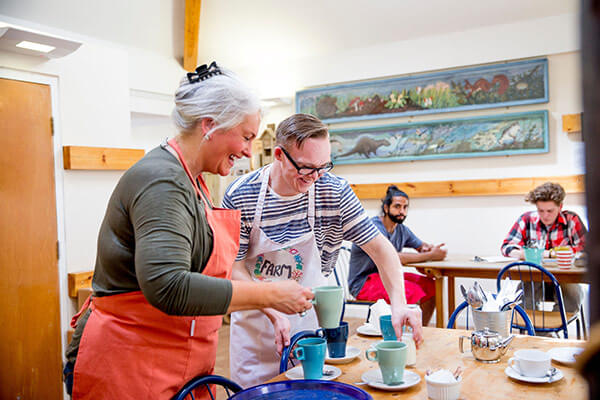 For over 17 years we have been delivering Occupational Therapy and a range of other allied health services to our local community.
Over many years we have developed effective healthcare processes and systems to ensure a high-standard of knowledge, practice and care is delivered to each and every one of our clients by our team.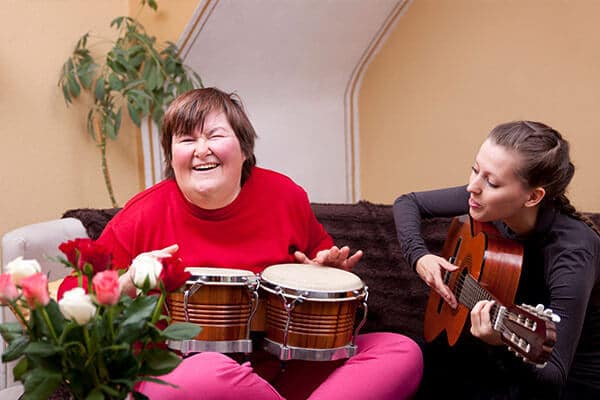 Specialising in Occupational Therapy, Physiotherapy, Speech Pathology and more, we offer a wide range of NDIS services and supports, including Home Modifications and Assistive Technology.
Our team works together to provide the right mix of therapy and support for individual needs, and answer any questions you may have.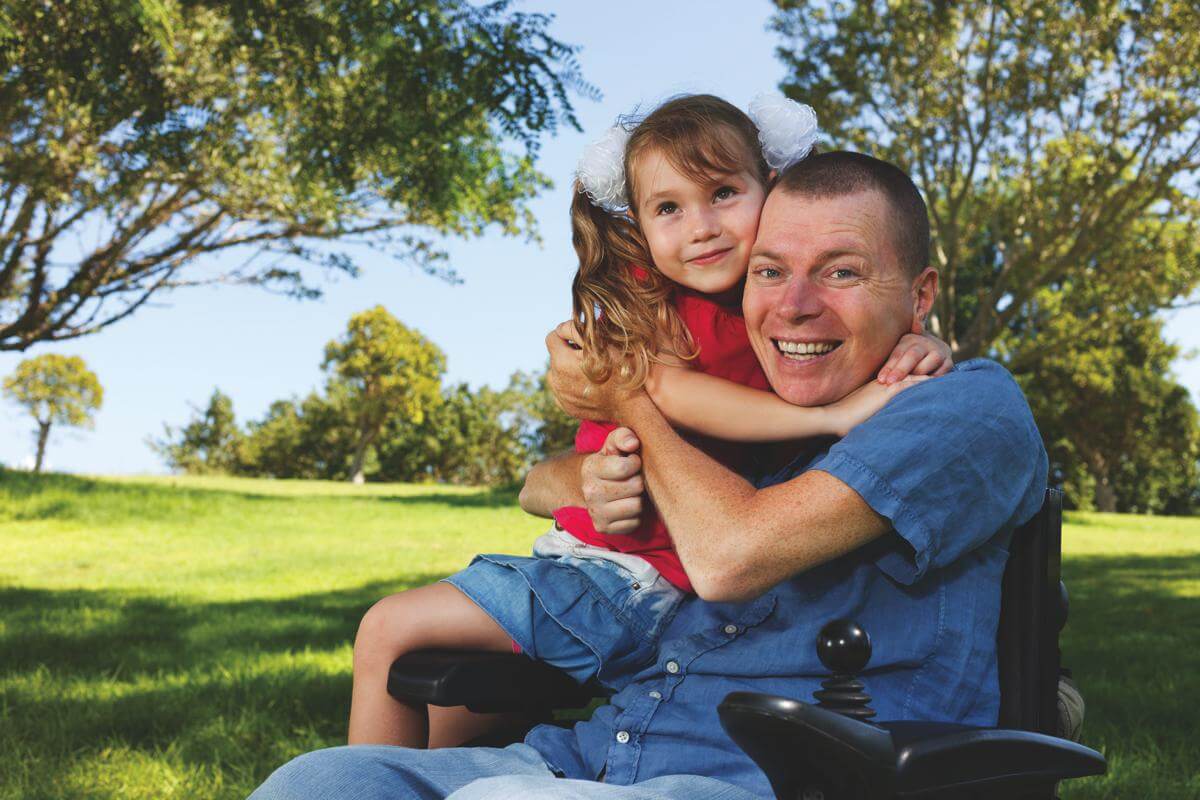 Helping over 600 local NDIS participants, we are experts in navigating the NDIS and getting the best outcomes for individual needs.
Our team of 28 in-house local health professionals are well experienced with the NDIS.  We develop and share knowledge, working as a team to deliver the best possible outcomes for NDIS participants with a simple, friendly and caring approach.
Our 4 simple steps to NDIS success 
At Smart Solutions Rehab Group we provide a simple and friendly process to help navigate the NDIS and get the best outcomes
1.      Contact Us
When you make an enquiry you will be connected to one of our dedicated NDIS coordinators who understands your specific needs and will help navigate the process to ensure it is simple.
2.      Initial Assessment
Our Occupational Therapist, Physiotherapist, Speech Pathologist or other specialist therapist will come to you at a place and time that suits.  Your therapist will gather information about your condition/s, ability and living daily life.
3.      Therapy Program or Application
Your therapist will write a report about your current functioning and develop a therapy program based on your current NDIS plan and/or assist with needed NDIS applications.  Our NDIS coordinator will continue to support and assist with any requirements.
4.      Review
Your therapist will continue to work with you as required on a Therapy program, Home Modifications and any Assistive Technology needs to help improve your quality of life, checking regularly that their service is in line with your goals.  They will assist with review periods and assessments required by the NDIS, and ensure the process is streamlined and simple.
Enquire today about getting the best outcome for your NDIS needs
What is NDIS and how do I know I'm eligible?
The National Disability Insurance Scheme (NDIS) is a government initiative which takes a lifetime insurance approach to supporting people living with a disability. The scheme's focus is on investing in people by providing the support they need at a young age and continuing this on throughout their lifetime.
The National Disability Insurance Scheme is currently providing support to about 450,000 Australians under the age of 65 years with a permanent and significant disability, their families and carers.
The NDIS website has a wealth on information and can assist you in knowing whether you are eligible for NDIS. See the NDIS assessment screening tool as your first place to start.
Please refer to the National Disability Insurance Scheme (NDIS) website for more information.