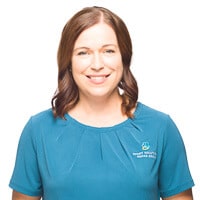 Regina is an Occupational Therapist and the Owner / Director of Smart Solutions Rehab Group (also see: Smart Solutions Occupational Therapy). Regina oversees all aspects of business operations including training, recruitment, marketing and business development.
Regina believes that quality is the most important element of all the work delivered by SSRG.
Regina has worked extensively within the Government and Not-for-Profit sector over the past 20 years, with comprehensive training and special interest in the area of Complex Home Modifications.
Regina holds a Bachelor of Occupational Therapy from the University of QLD and an Advanced Diploma in Counselling and Family Therapy. Regina is a qualified WorkHab Assessor and also has completed independent Home Modifications competencies including CPPACC4020A and CPPACC5016A.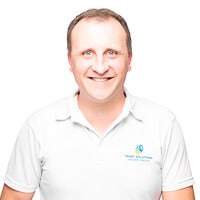 Peter has extensive history in Sales and Business Management roles but trained initially in Architecture and also Ecology and has a Bachelor of Science.
Peter provides support to all office operations including: IT Support and Help Desk; Marketing; Procurement and Asset Management; Website and Infrastructure Development.
Faith has worked in several cities and states of Australia before moving back to the best part of the country - the Sunshine Coast and has worked for SSRG for the last 3 ½ years.  She has bought her diverse experience in Accounts, Admin and Logistics from the Public and Private sectors into her role as the SSRG Manager for Accounts, Assets and Compliance.  In addition to managing the income and expenditure of the business, Faith also oversees the running of our fleet of SSRG vehicles as well as maintaining our corporate governance and compliance requirements for the business and all our personnel.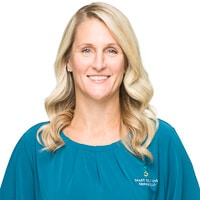 Michelle has over 20 years' experience in team management roles within the events, travel and education industries. Previously roles were with CiEvents (Flight Centre), QUT and Australian Catholic University (ACU). Michelle holds a Bachelor of Business (Tourism) Degree.
Michelle is responsible for the management of the administration team including reporting on the day to day operations of the practice, daily improvement activities, rostering, staff leave and office presentation. Other duties include overseeing the fleet of SSRG vehicles and providing support to the Clinical Team.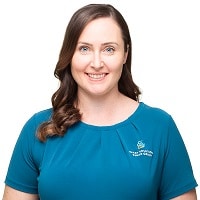 Learn more about Michelle soon.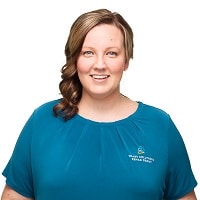 Learn more about Melissa soon.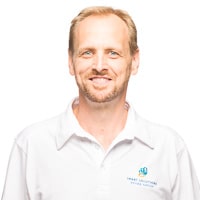 Learn more about Luke soon.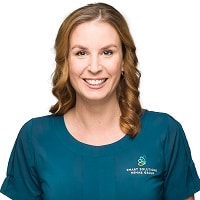 Learn more about Jenna soon.