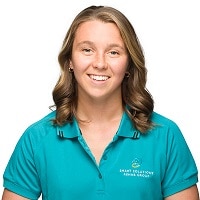 Learn more about Rachel soon.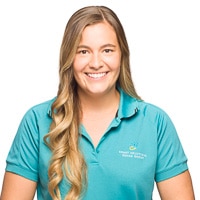 Sian is a Speech Pathologist who works with NDIS and community clients to assist them to meet their needs and increase their communication participation. Sian is passionate about assisting individuals to achieve their personalised goals to improve their quality of life.
Sian has gained experience in community rehabilitation and with people from a range of backgrounds, ages and disabilities.
Sian holds a Bachelor of Speech Pathology (Honours) from Australian Catholic University.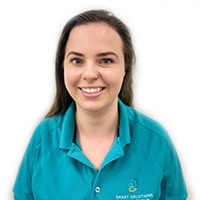 Learn more about Jasmin soon.