Faith has worked in several cities and states of Australia before moving back to the best part of the country - the Sunshine Coast and has worked for SSRG for the last 3 ½ years.  She has bought her diverse experience in Accounts, Admin and Logistics from the Public and Private sectors into her role as the SSRG Manager for Accounts, Assets and Compliance.  In addition to managing the income and expenditure of the business, Faith also oversees the running of our fleet of SSRG vehicles as well as maintaining our corporate governance and compliance requirements for the business and all our personnel.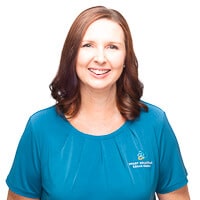 Having moved to the coast from Sydney, Portland brings her business experience to her role as Accounts Support. After working for several years in the community not for profit sector, most recently as a Business Director in Early Childhood Education, she is now a part of our Accounts Team.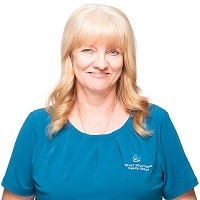 Administration Team Leader
A Sunshine Coast local, Jane has comprehensive administrative experience in the community and aged care sector, and holds qualifications in Community Care and Coordination.  As Team Leader, Jane coordinates the effective operation and supervision of the administration team, ensuring the smooth running of systems and functions in the Maroochydore clinic space.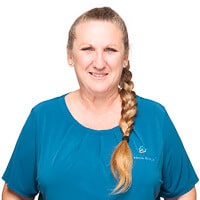 Senior Administration Officer
Pauline has extensive administration experience (almost 20 years) in the Allied Health and Medical field. Pauline is located at our Maroochydore Clinic and her role includes: Booking Clinician appointments; Managing Clinician schedules and currency documentation; Managing client enquiries and referral currency; Managing GP relationships.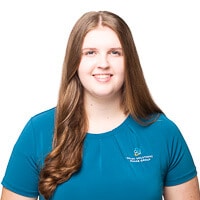 Brianna is a student at the University of Sunshine Coast with plans to pursue a career in the health industry. She is currently working in a support role for our administration and accounts teams, responsible for client reports and accounts receivable.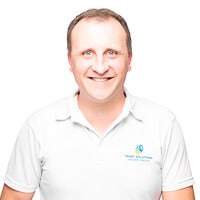 IT and Administration Support
Peter has extensive history in Sales and Business Management roles but trained initially in Architecture and also Ecology and has a Bachelor of Science.
Peter provides support to all office operations including: IT Support and Help Desk; Marketing; Procurement and Asset Management; Website and Infrastructure Development.