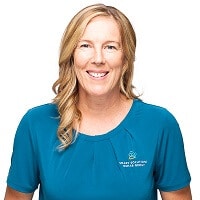 Deanna is an Allied Health Assistant and Remedial Massage Therapist.
Deanna provides effective massage for clients to improve range of movement and reduce pain or discomfort. Deanna helps assist clients with their rehabilitation exercise plans and monitors their exercise programs.
Deanna believes that providing effective and appropriate techniques can help improve clients health and wellbeing.
Deanna has years of 'hands on' experience in all areas of remedial massage with a special interest in rehabilitation and sports.
Deanna has predominately been self employed in the private sector, working with people of all ages and health conditions to improve their health and lifestyles.
Deanna holds a Diploma in Remedial Massage from AIAS, Certificate 4 in Allied Health Assistance and Certificate 3 in Exercise from East Coast TAFE.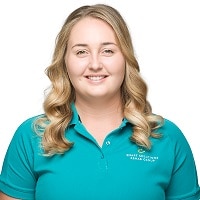 Learn more about Larissa soon.